Your address: Schuman, European Quarter

+32 2 403 38 00
2-4 Schuman Roundabout,
Brussels,
Belgium
Levels 0, 5 & 6
The Virtual Office
From 79.2€ / Month
(12 months)
1st Month Free! No further obligation*
Your Address becomes Levels 0, 5 & 6 - to use on your website and business collateral. 

A great address should improve your SEO rankings.

Access to 150+ locations worldwide
Local phone number with dedicated receptionists to answer your calls the way you would like. Secretaries and support team
24/7 interactive voicemail with delivery to email or mobile
Secretaries and IT support team available to assist you on-site
Join a community of 50,000+ to buy from, sell to & collaborate with
Fully equipped meeting rooms, video conferencing and boardrooms
No security deposit when paying by credit card
Up to 60 hours a month access to coworking space
3 days free private office usage anywhere outside your home location
20% of your spend credited when you upgrade to a serviced office
*No further obligation with a month-to-month membership
I.T. ENABLERS - Your support team
1. Zoom,Google, Skype video conferencing made easier
2. Security advice, I.T. support
3. I.T. Helpdesk
4. Home WiFi experts
Choose the package to fit your business needs
20% OFF on 12 months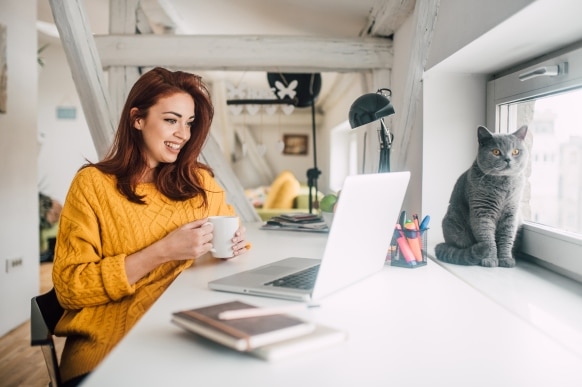 Most Popular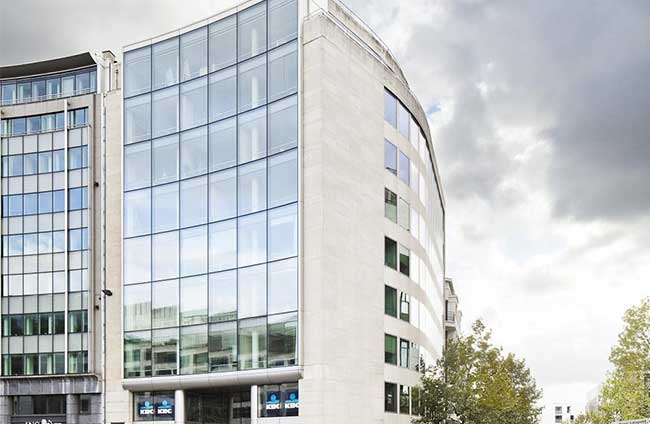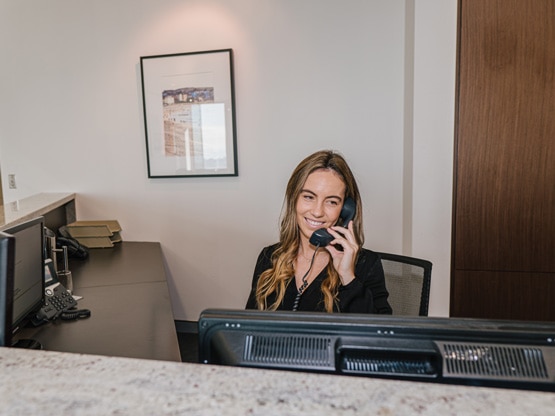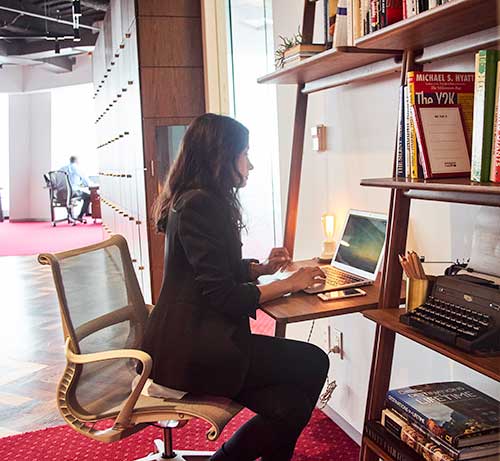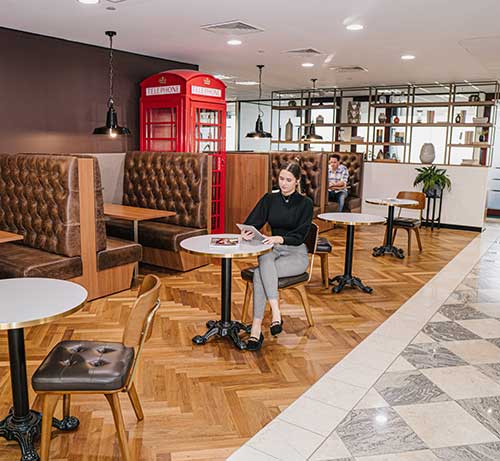 Need a physical workspace to focus?
Coworking plans available from 168€ / month
A flexible workstyle: use workspaces when you need it

Coworking space with booth seating, desk seating & privacy panels, casual seating, communal tables, phone booths / Zoom rooms

Our address can become your address to use on your letterheads, business collateral and webpage (Optional)

Advertise a local phone number and office address (Optional)
Secretarial and IT support*

Unlimited premium coffee and tea

1 month security deposit

With 12m per person of space we are 3 times the industry average

Corridors are 80% - 100% wider than the industry average
ABOUT Schuman 3
ABOUT Schuman 3
The BEST flexible workspace in the world, taking into account aesthetics, wifi capabilities, location, and community.
Located in the centre of Brussels' European Quarter, the stunning Schuman building is nestled in the heart of the vibrant financial and decisional quarter of the Belgian capital.

This area hosts the official headquarters of major European bodies such as the European Commission, the European Union and the Parliament.

This building is conveniently located next to art galleries, several of Brussels' famous gastronomic restaurants and wellness centers.

This location offers excellent accessibility to public transportation, shops, banks and other key government institutions.

Unbeatable Coworking spaces from 168€/month. Virtual Offices available from 79.2€/month.

Impressive boardrooms, meeting rooms, exclusive pantry - premium serviced offices in Brussels
This could be your address
LOCATION DETAILS:
Airport Access: 

10 minutes drive to Brussels Airport. An airport shuttle is also located on Schuman Square.

Train station:

5 minutes walk from the train station which connects to Thalys and Eurostar.

Bus station:

A bus stop and the metro is located outside the building.
---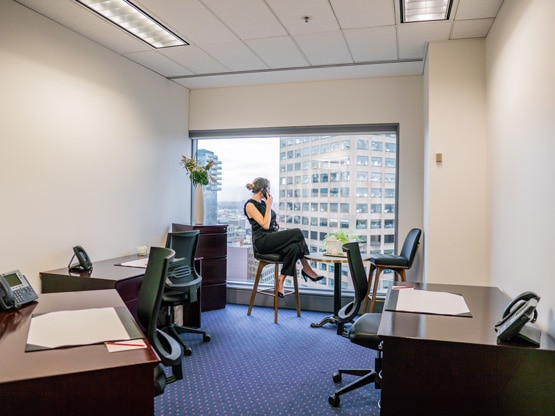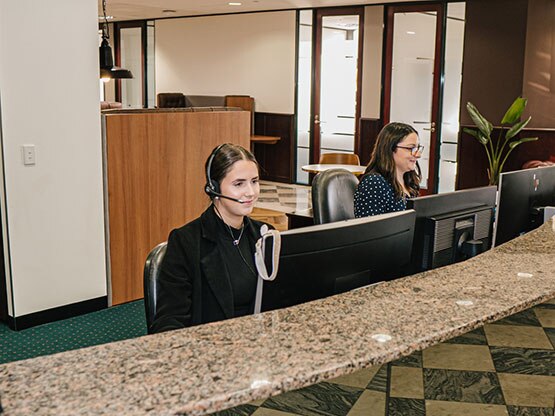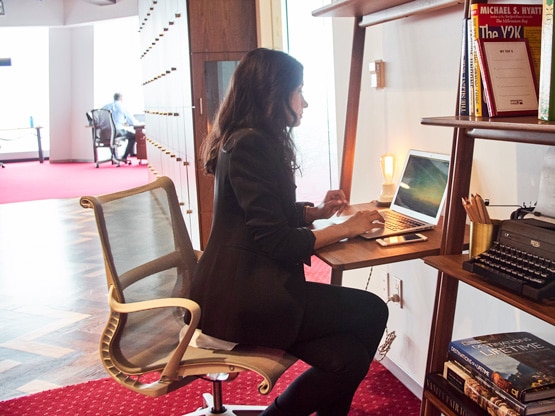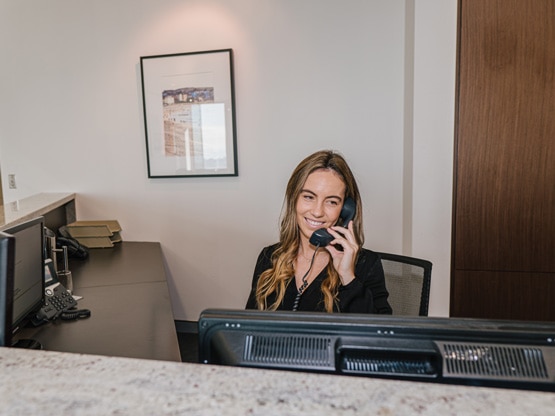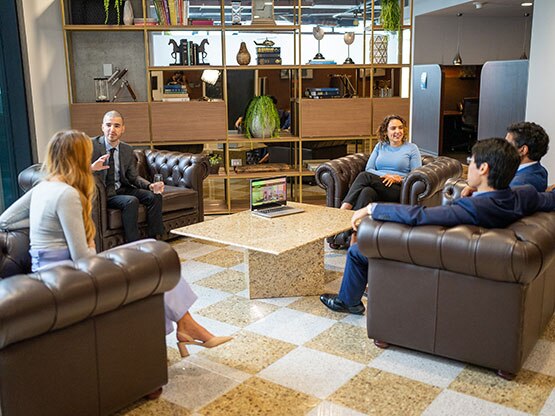 OFFICES
HOT DESK
DEDICATED DESK
VIRTUAL OFFICES
THE MEMBERSHIP
---
If you are to succeed
Meet, test and try!
Don't buy a lie!
Ensure you protect your business by confirmation.
Ask if they have unique-password, rocket-fast WiFi – For your security.
Ask to be connected to the internet – How long does it take? 
Ask if the provider is Tier-1.
Ask to be allowed to check download speeds.
Ask to speak to IT support: Are they in-house or a third party? Are they even in the country?
Ask to be given a phone number so you can try the service before you buy.
Ask for a phone rate card.
Ask to meet your dedicated receptionist. The receptionist is the front line of your business.
Ask about disaster transfer.
Ask if your phone extension can roam at no cost to other locations.
Ask if the wireless internet is secure.
Ask what kind of firewall can be set up for your network.
Ask to see the transparency code of the provider.
Ask if incoming callers can dial '1' for voicemail to mobile.
Ask if you can get free calls equal to your connection amount.
Ask if your phone bill is 20% lower than telco rate.
At this location Servcorp offers:
Virtual Office Frequently Asked Questions